Please be sure that you pay for the correct loan type so that confirmation of your payment is sent to the volunteer that has been in touch!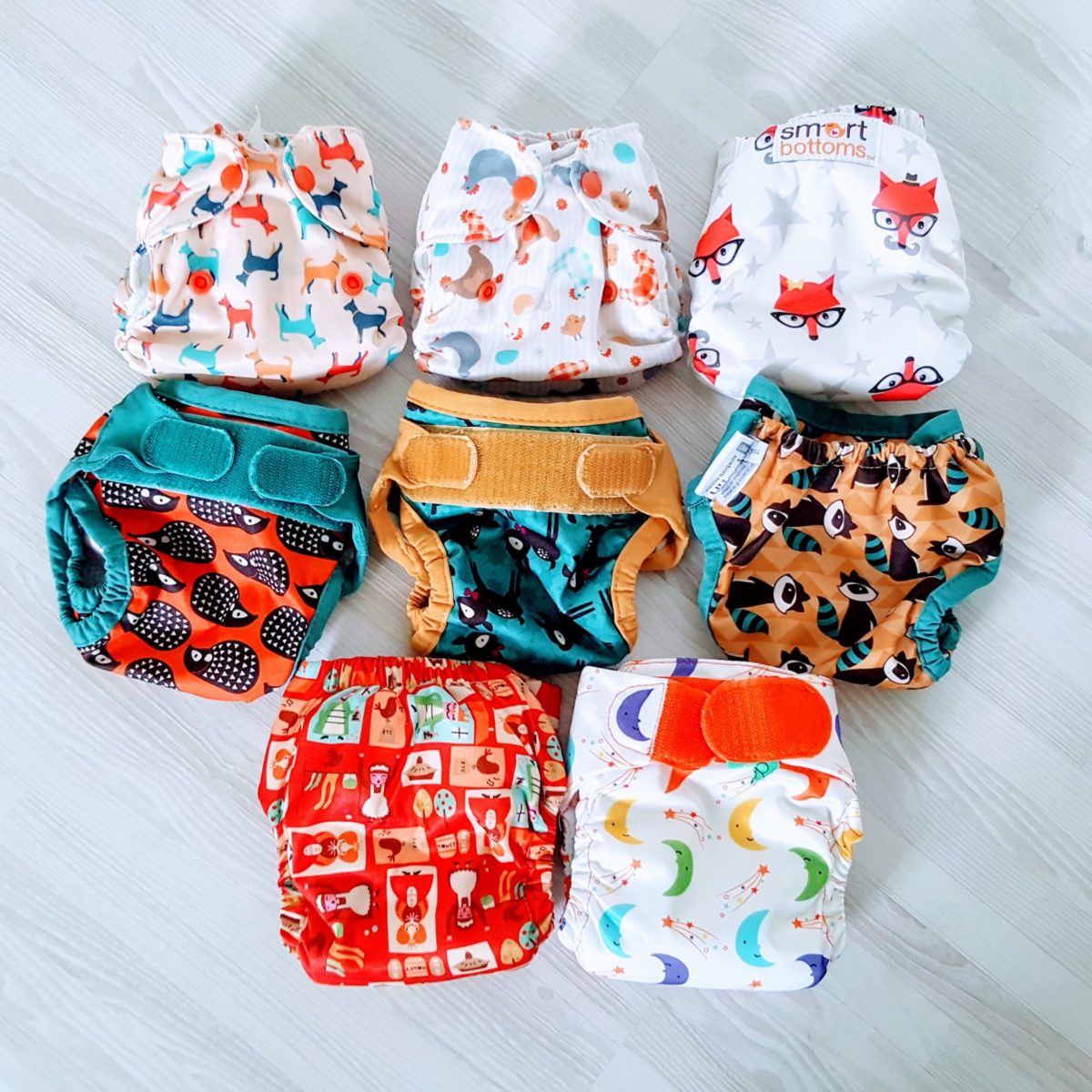 Cloth Nappy Library Ireland
Cloth Nappy Key Ring €4.99
Library Donation
If you'd like to make a donation to the library you may use this button.
Postage to Ireland
A charge of €1 to cover postage and handling applies to sales under €10. 
Free shipping for totals of €10 or more (including items sent along with a nappy loan.)
Thank you for supporting Cloth Nappy Library Ireland.
Please only make payments for loans when availability has been confirmed and all arrangements have been made.
Fundraising Stock -from the library
You might also like to support us by adding some of our very cute fundraising stock shown above to your cart.
Think of us if / when you have nappies you no longer need, we'll put them to good use. 
Best of luck with your nappy loan!!