Donating to the Cloth Nappy Library
The Cloth Nappy Library Ireland is entirely  self-funded, we welcome any donation however small, they help us to continue to provide our service to families all around Ireland. You can give a financial donation here.
Please note we may not always accept nappies – but we would be very happy to accept any funds generated from the private sale of nappies. 
If you have some nappies you never used or have nappies you bought new and are now done with which are still in excellent condition and wish to donate to us, we are delighted to accept and put them to good use.
Unused nappies that are currently on the market can be used to stock demo kits and are shown at relevant events and local Nappuccinos nationwide.
Used nappies in excellent used condition that are currently on the market are used in our home trials or where sizes are appropriate are used in newborn loan kits. 
Nappies that are not currently available to purchase are unfortunately not accepted. 
All donations are valuable to us, however please note that we sometimes do not accept nappies. 
We greatly appreciate all donations to the Cloth Nappy Library Ireland.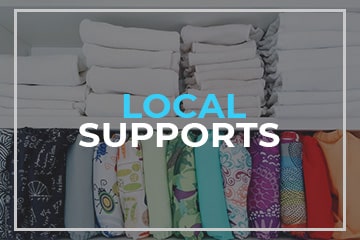 Local libraries do a monthly nappuccino where you can see various cloth nappies, ask questions and borrow a kit to try at home.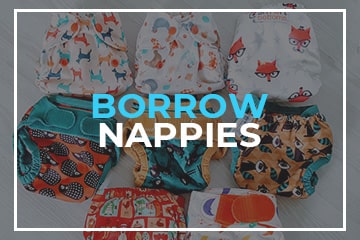 The best way to find out whether cloth nappies will suit your baby and your lifestyle is to try them out. Our postal loans cater for newborns, right up to toddlerhood and beyond!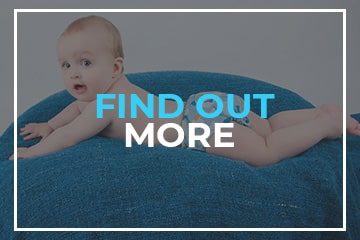 Why use cloth nappies? Beginner's Guide! Why so many different types? How do they work? Laundry! Jargon! Where do I buy nappies?
Library donation!
We are being rolled out across the country