As a non-profit organisation we would be delighted to welcome new Volunteers!! 
There are many ways to Volunteer with Cloth Nappy Library Ireland. If you would like to run a library in your locality, loaning out a nappy kit and hosting meet-ups or Nappuccinos, then you might be interested in becoming a local Volunteer.
If you prefer the idea of volunteering from home then you might be interested in joining our postal volunteers team where you will post nappy kits to new cloth users around the country.
Or if you are an active Cloth Nappy Parent – tag the Cloth Nappy Library Ireland on your social media so other parents can find guidance and support to start cloth. 
We are always on the search for new talent. If you have particular expertise in marketing or fundraising for example, we would love to hear from you! 
To find out more about volunteering contact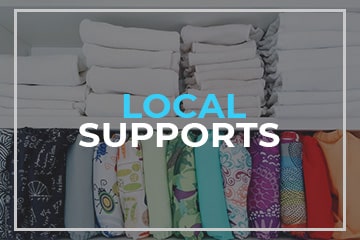 Local libraries do a monthly nappuccino where you can see various cloth nappies, ask questions and borrow a kit to try at home.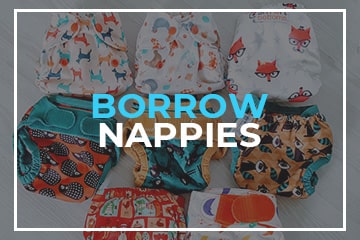 The best way to find out whether cloth nappies will suit your baby and your lifestyle is to try them out. Our postal loans cater for newborns, right up to toddlerhood and beyond!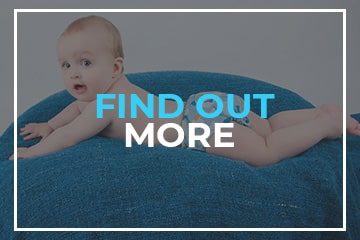 Why use cloth nappies? Beginner's Guide! Why so many different types? How do they work? Laundry! Jargon! Where do I buy nappies?
Library donation!
We are being rolled out across the country