Definition: a cloth absorbent layer and a water resistant layer for covering a baby's bottom.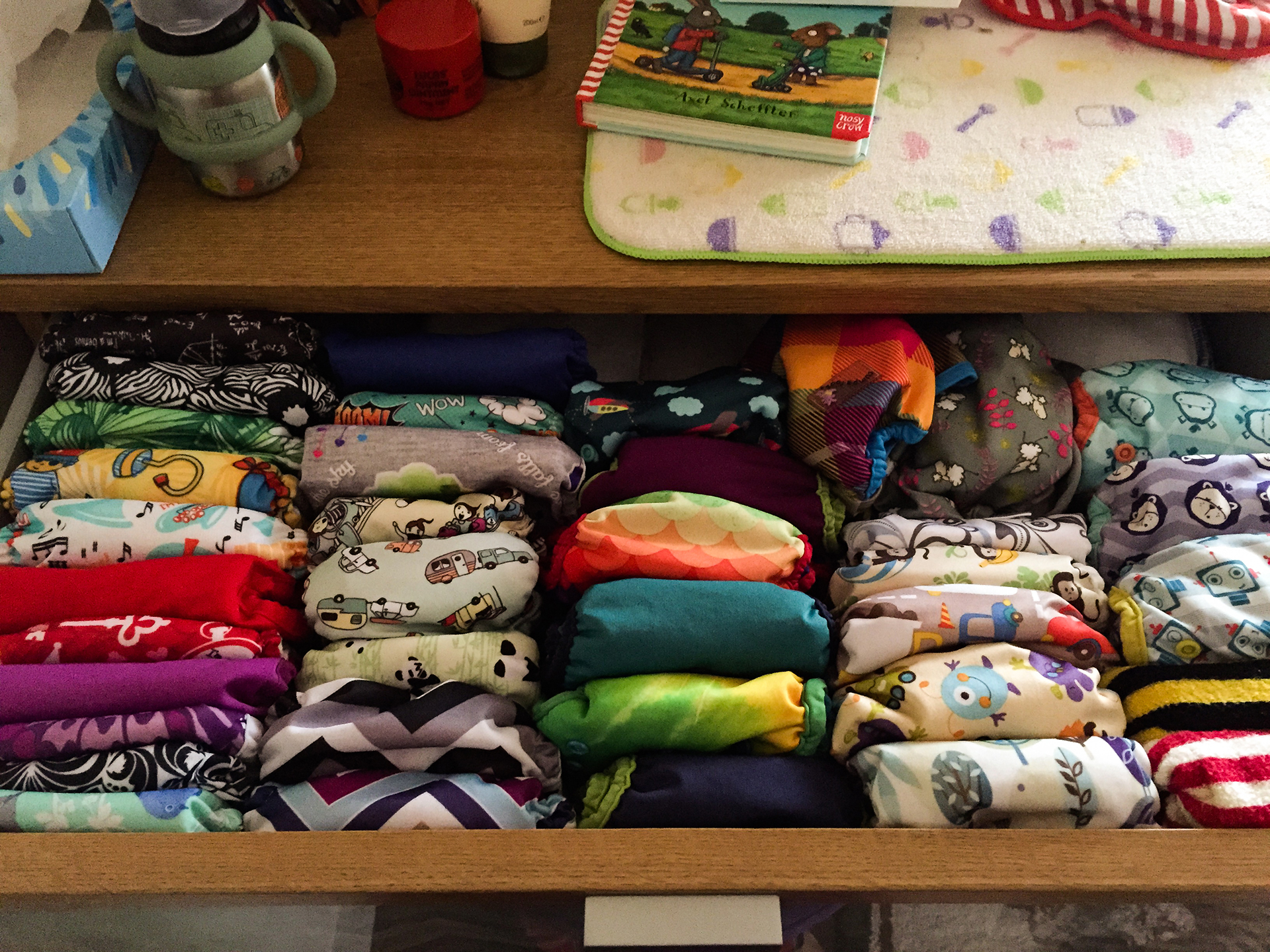 There is no one perfect nappy -what fits one baby well may not be as good a fit on another baby. Your own preference will also play a part in what you prioritise in a nappy; be it fast drying, inexpensive, cute, organic cotton, easy to put on etc..   The library  loan kits offer a try before you buy service so you don't have to invest before you know what works best for you and your baby. Read more about  Our Services.
It is worth considering that you may want different nappies for different purposes. Some quick drying nappies for winter use, some very absorbent nappies for night-time, some cute nappies for showing off in the summer, some slim nappies for tighter clothing. See our list of Irish retailers that sell cloth nappies.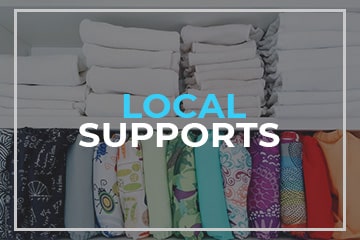 Local libraries do a monthly nappuccino where you can see various cloth nappies, ask questions and borrow a kit to try at home.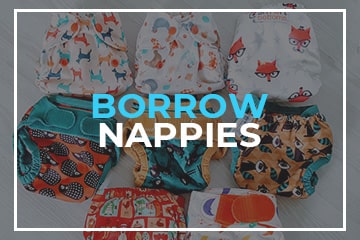 The best way to find out whether cloth nappies will suit your baby and your lifestyle is to try them out. Our postal loans cater for newborns, right up to toddlerhood and beyond!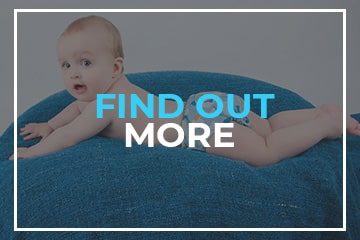 Why use cloth nappies? Beginner's Guide! Why so many different types? How do they work? Laundry! Jargon! Where do I buy nappies?
Library donation!